Background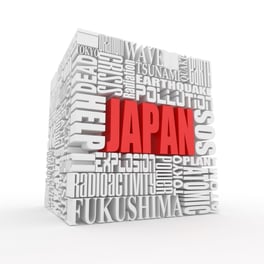 On Friday, March 11, 2011 an earthquake with a magnitude of 9.0 and subsequent tsunami caused a series of equipment failures and nuclear meltdowns at three Fukushima Daiichi reactors.
Participation
Fauske & Associates, LLC (FAI), a wholly owned subsidiary of Westinghouse Electric Company, actively supported Westinghouse's post-Fukushima activities following the accident, including participating in the Toshiba "War Room" in Japan and the May 2011 Westinghouse stress test workshop also held in Japan for the purpose of assisting Japanese utilities in the weeks after the event. FAI provided key contributions to the engineering design of the Fukushima water cleanup system, known by its acronym "SARRY" whose purpose is to remove cesium and strontium from the highly contaminated mixture of seawater and freshwater used to cool the affected reactors.
Additionally, FAI is also addressing many of the NRC's defense-in-depth recommendations and potential regulatory requirements such as seismic analysis, coping with extended station blackout (SBO), need for hardened vents, hydrogen control/mitigation, Severe Accident Management Guidelines (SAMGs) and spent fuel pool (SFP) analysis, that have resulted from post-Fukushima activities. FAI is working with its utility customers to address post-Fukushima questions using our FATETM software and the MAAP code (an Electric Power Research Institute, EPRI, owned and licensed code).
Please visit our MAAP page for more information regarding its important application.