Please enjoy the latest issue of our Process safety Newsletter!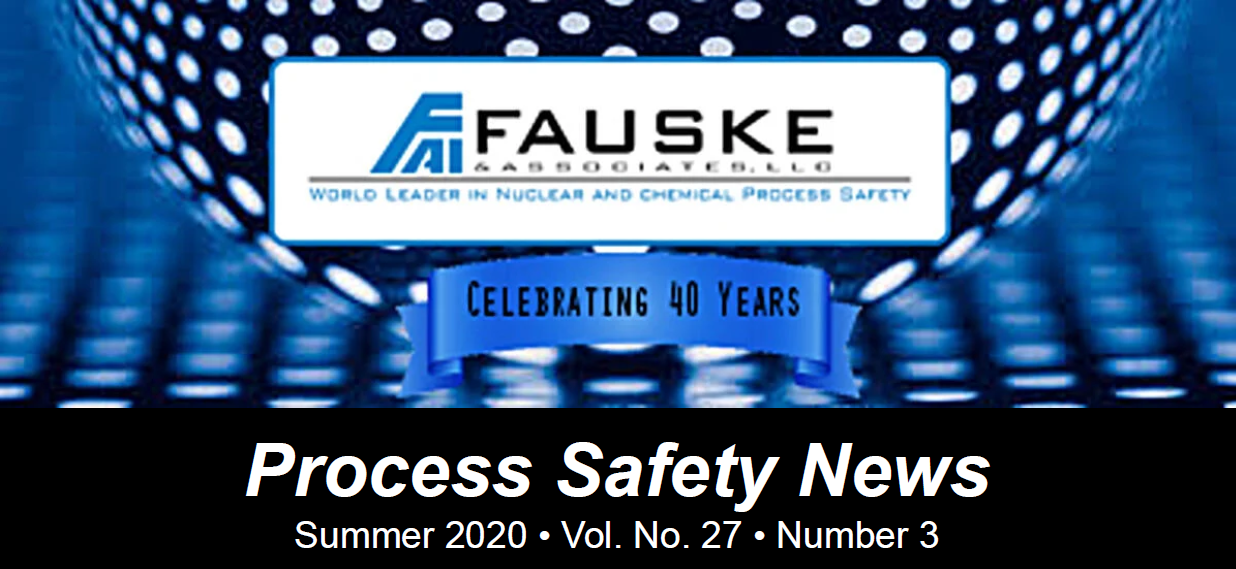 Whats Inside:
FATE Facility Modeling of an Airborne Virus
Innovative Applications of LIRA (Line Impedance Resonance Analysis)
Flow Regime Determination in Emergency Relief System Design - Blowdown Testing
Hybrid Mixtures - Is Your Explosive Dust Testing Giving You Applicable Data?
Helpful Hints for Handling Air-Sensitive Materials
And More!