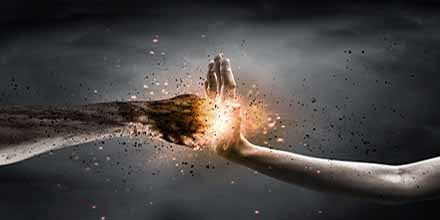 How are you reviewing your risk assessment findings and determining if there are recommendations and next steps for fire protection? This analysis should include the re-baselining of fire areas to support a fire hazard analysis (FHA). A thorough product is an overall matrix to address audit findings, risk assessment findings and open recommendations.
Fire Protection Engineering provides innovative engineering solutions to complex fire hazards for industrial applications. Experienced teams can provide prescriptive and performance based fire safety solutions that ensure results. As a specialty, fire protection engineering involves detailed technical understanding of combustibles and ignition sources, their effect on the building environments, and most importantly, the impact of fires on humans.
According to VP of Operations for Fauske & Associates, LLC Zachary Hachmeister, "Finding a qualified team with expansive fire hazard knowledge who will provide a timeline, budget and solutions can be a challenge. You will want to be sure your engineering and testing lab can provide the following services:"
Facility Fire Assessments and Surveys

Probabilistic Risk Analysis (PRA)
Inspections and Existing Condition Assessments
Vendor Document Reviews

Fire Code Compliance Analysis

Hazard Analysis
Combustible Loading

Regulatory Compliance (OSHA)

Fire Protection Program Evaluation and Development

Life Safety Consulting

Life Safety Analysis
Egress Analysis

Fire Protection System Design

Manual Fire Protection Systems
Fire Protection Pumps
Fire Barrier Design and Requirements
System Maintenance Program
Seismic Standpipes Fire Protection System Design
Structural Fireproofing

Fire Suppression Design

Automatic Water Based Systems
Clean Agent Fire Suppression Design
Dry Powder Fire Suppression Design

Fire Detection and Alarm Design

General Device and Panel Layout
Control Panel Programming for Detection, Notification and Initiation
Auxiliary Interfacing with Dampers, Fans, Elevators and Other Miscellaneous Equipment
Plant and/or Facility Networking

Special Hazards System Design
Fire Science Research, Development and Testing
Fire Modeling and Testing
Supporting Software
To stay up to date on Fire Protection Engineering and other related process safety topics, subscribe to our blog below.